For Members
---
Member Benefits and Opportunities
---
Get Involved through volunteer opportunities featured in our CSA News member benefits series.
Make the most of your membership through these specific benefits and opportunities:
Membership Benefits
Every SSSA member receives:
Membership Opportunities
You may also take advantage of the following opportunities:

Membership Support
In addition, your membership supports the following:
New Members
---
New to the Soil Science Society of America?
Welcome! It is a pleasure to add you to our membership roster, where you are joining more than 6,000 SSSA members. There are many opportunities to make the most of your membership. Visit the links below to learn more and get started:
Have Questions? Visit our New Member Q&A page.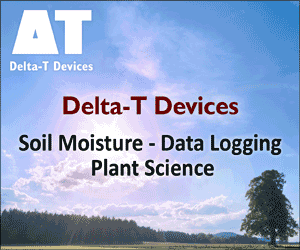 Advertisement

SSSA News
---
Digital Library
---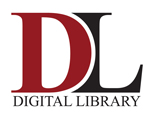 The ACSESS Digital Library houses the full text of all journals, books, meeting presentations, magazines, and related content. This material is searchable via leading-edge software that provides the user with guided navigation; journal-, article-, and author-level metrics; and links to external sources. There are unique individual profile pages for each author to customize, and users have the opportunity to save their searches to a "virtual binder" and email those binders to students and/or colleagues.
Members, explore the ACSESS Digital Library with a 30-day Free trial.
Add a Digital Library Subscription to Your Membership.
Add a journal subscription to your membership.
Grow Our Membership
---
You're our greatest asset.
You can help us grow our membership when you refer a colleague or become an Ambassador.