Students of Agronomy Soils and Environmental Sciences
---
Student News
---


Welcome to the Students of Agronomy, Soils, and Environmental Sciences, an undergraduate student program of the Soil Science Society of America (SSSA) with the American Society of Agronomy (ASA) and Crop Science Society of America (CSSA). SASES is an affiliation of agronomy, crops, soils, plant science, or environmental science clubs and undergraduate student members with an interest in one of those topics from colleges and universities throughout North America.There are no fees for clubs to affiliate with SASES, the only requirement is that chapter members become individual student members of ASA, CSSA, or SSSA.
---
Join today!
Undergraduate student membership dues are $20 for one year. The undergraduate rate is available for up to five years and ends at the end of the fifth membership year or the year in which your bachelor's degree is received.
---
Learn More About Membership
Undergraduate members join over 10,000 professionals in the agronomic, crop, soil, and environmental science fields. Members are from all around the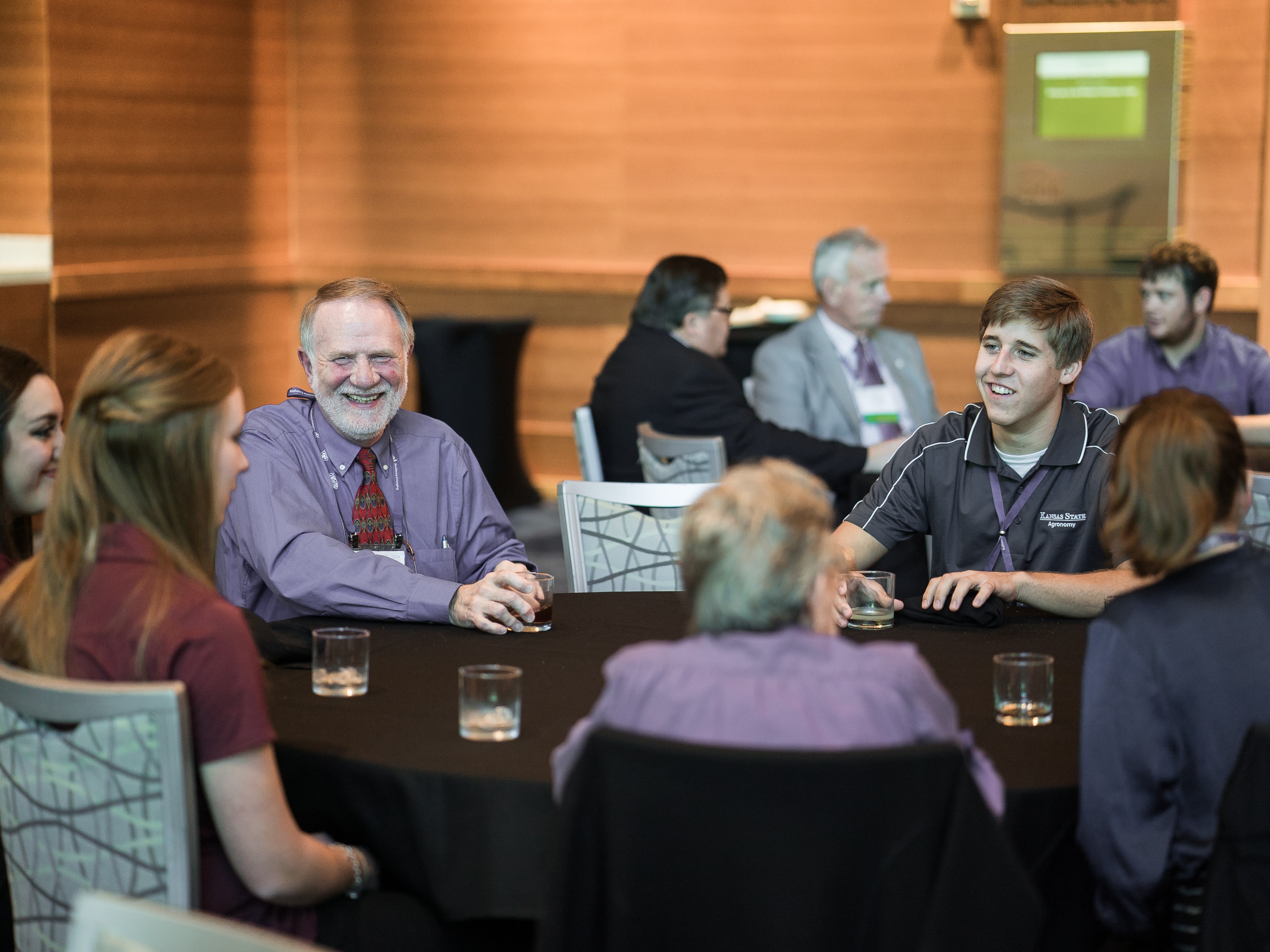 globe and in all types of employment and interests. Undergraduate student members receive the following benefits:
---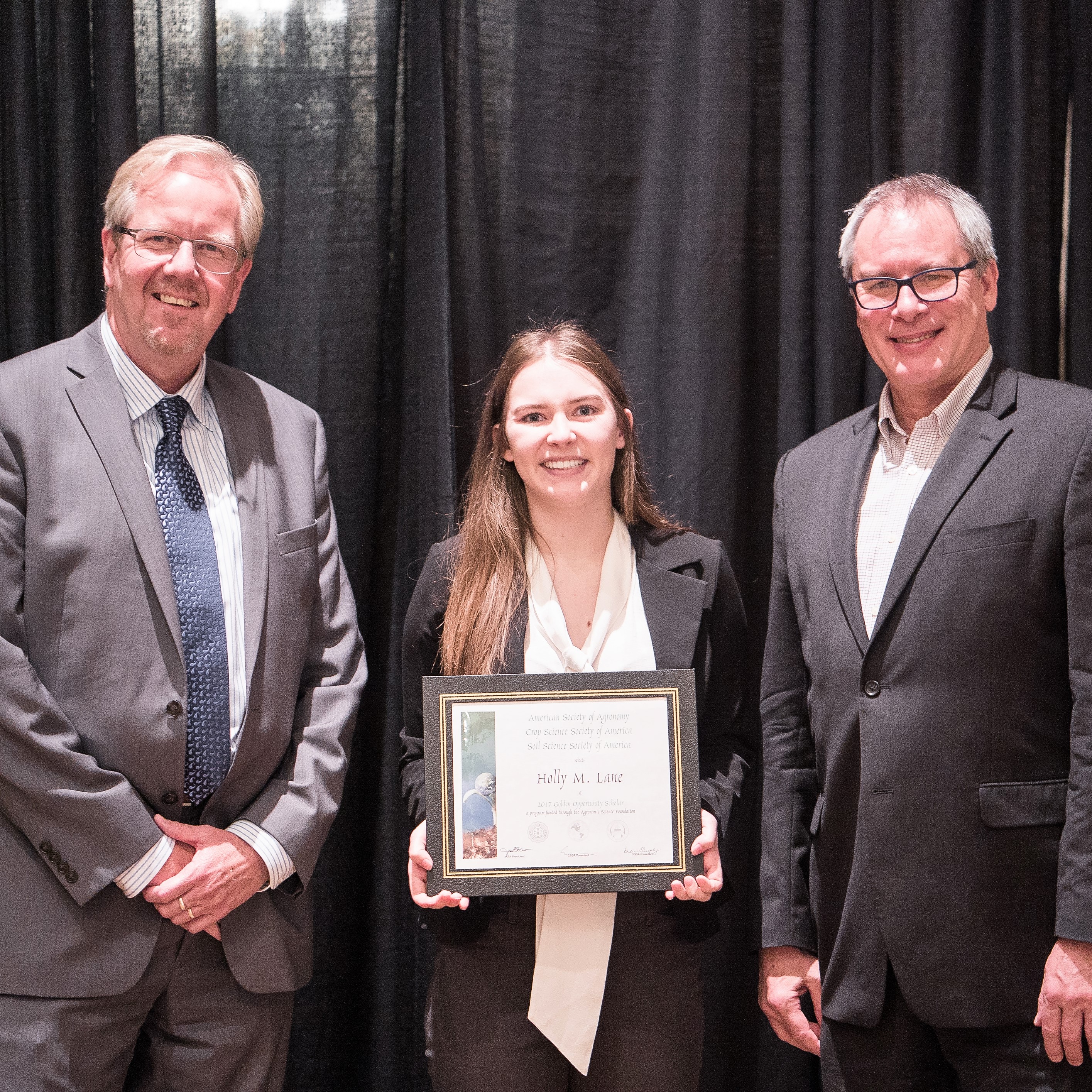 View the scholarships, fellowships and awards available annually to undergraduate students,including Golden Opportunity Scholars and Greenfield Scholars Mentorship program.
---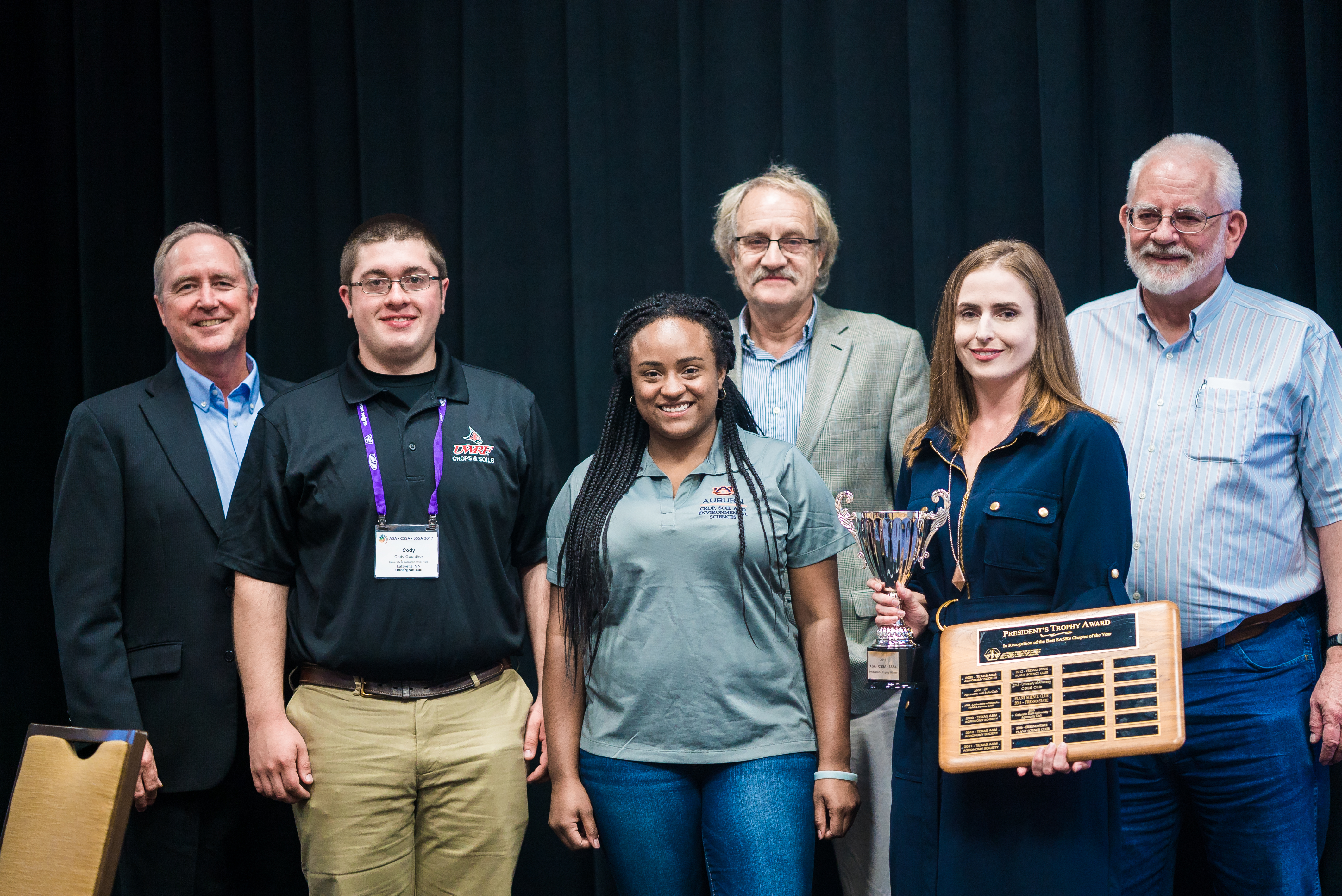 SASES offers a variety of contests that gives individuals and clubs an opportunity to show off their skills, research, and club activities in a fun and competitive way.
---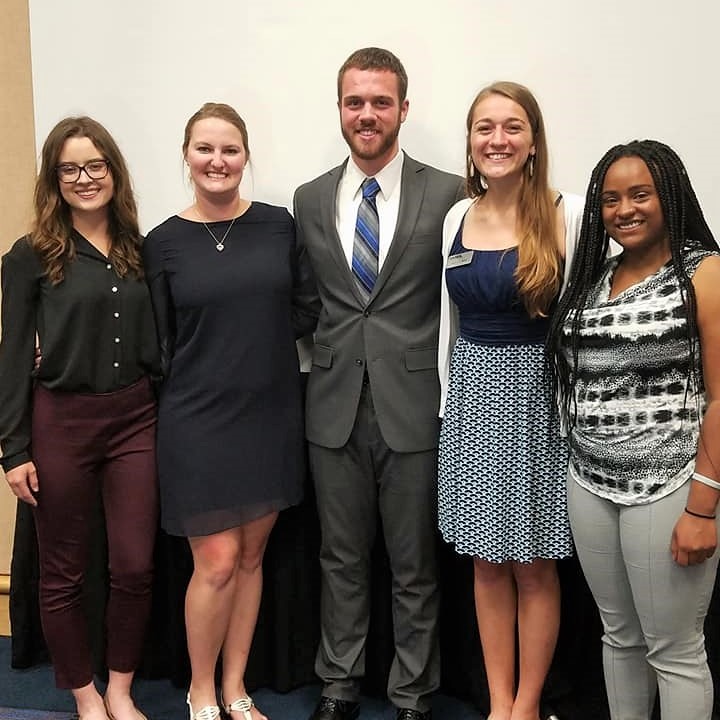 Information on how to get involved as an officer or committee member and information on the current volunteers.
---

See what Divisions can offer you as a student!
---

Find a SASES chapter, get information on contests for clubs, ideas for fundraisers, and information on how to budget for the Regional and Annual Meetings.
---
Stay up to date with the National Organization by reading the bi-monthly newsletter.