---
Soil Science Society of America Wins 2016 Gold Circle Award for Excellence in Association Communications from ASAE
May 2, 2016 — The American Society of Association Executives (ASAE) awarded the Soil Science Society of America (SSSA) with a 2016 Gold Circle Award in the Media/Public Relations/Advocacy category for their 2015 International Year of Soils campaign. The Gold Circle Awards competition is the premier association marketing, membership, and communications award that recognizes excellence, innovation, and achievement in association/nonprofit marketing, membership, and communications programs. SSSA was the only scientific society chosen to win a Gold Circle award.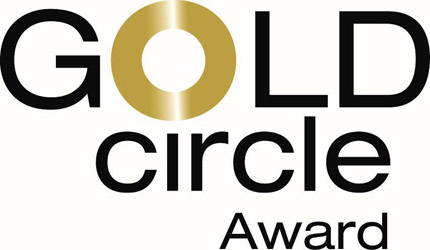 In December, 2013, the United Nations declared 2015 as the International Year of Soils. "Once the UN made the announcement, our staff and volunteers worked diligently. Soils are essential for life. This communications campaign has had a deep impact in educating the public about the importance of soils to our everyday existence," says Ellen Bergfeld, CEO of SSSA.
"The 2015 International Year of Soils was a once-in-a-lifetime opportunity to shine the spotlight on soils," says Susan Chapman, director of member services for SSSA. "From our work with K-12 teachers and the public, we knew informative and catchy messages would be key, as well as activities that were easy to access, understand, and use."
"A team of SSSA members and staff, in a truly collaborative effort, developed an integrated marketing campaign that ran all of 2015," says Susan Fisk, director of science communications for SSSA. "Each month had a simple, specific theme as the umbrella and featured an overview, video, activities, blog posts, and K-12 teacher e-newsletter. Weaving the themes through all these various media, I believe, is the reason all of our metrics were so successful for this campaign."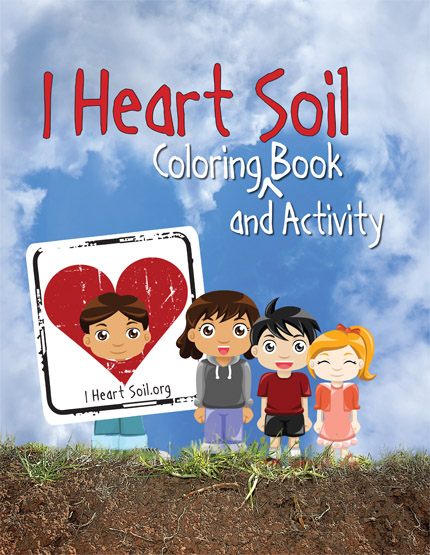 "We developed a K-12 teachers kit as a kick-off and included a member-written book Soil! Get the Inside Scoop, coloring book, posters for classroom use, and more," says Chapman. "We're thrilled to be recognized by ASAE and our peers for our success with this project!"
This year's competition received more than 163 entries across 11 categories, including convention/meeting campaign, print magazine, member retention campaign, and video. "This award recognizes associations who are creating effective ways to communicate their messages including elements of creativity, design, technology, and metrics, which measure the success of their tactics and campaigns," says ASAE President and CEO John H. Graham IV, FASAE, CAE. "Marketing, membership, and communications are crucial functions for any association – it's the primary means for sharing information with members and staff as well as branding the organization to the global community."