August IYS Newsletter
---
August is Soils Support Health month!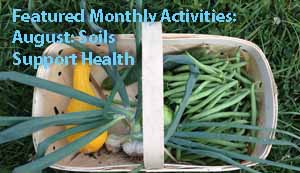 ---
Quick Facts on the August Theme:
According to August's IYS monthly leader Nick Comerford, "the nutrients that you get from your food come from soil. Food that is grown in fertile soil—full of good elements and minerals—packs more nutrition than food grown in less fertile soil." Comerford is a soil scientist at University of Florida.
Here are some facts about soils and human health:
Underground, life is full of diversity—there are millions of different microbes living in the soil.

This biodiversity helps keep populations of disease-causing bacteria low.
The antibacterial drugs Penicillin and Streptomycin were developed from soil microbes.
The nutrients in your foods come from elements in the soil—so healthy soils mean healthy foods.
Learn more in the August Soils Support Health overview.
---
August Monthly Theme Information
Each month includes activities appropriate for use in the classroom (grade level varies) and other events. View the August page for educator activities and additional information and activities from external websites on how Soils Support Health. Included are activities on Soil Microbes, Plant Biotech, and a Soil Health Scavenger Hunt!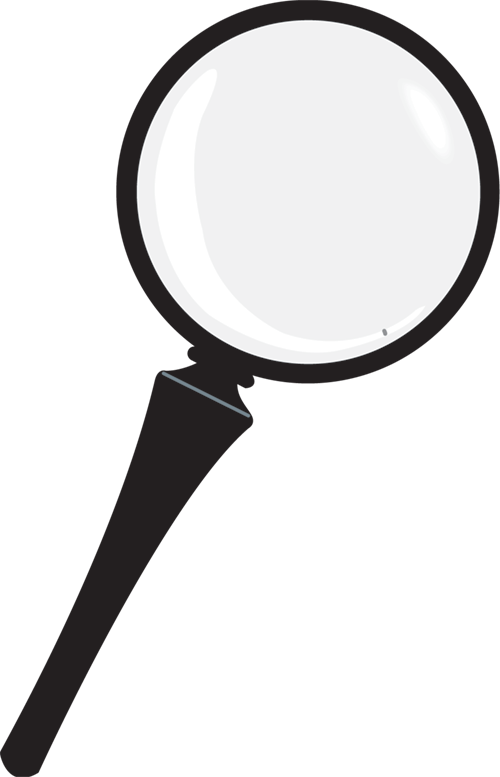 We have also developed a Powerpoint on how biodiversity in the soil supports health.
Looking for activities for the 2015-16 school year? You and your students can be part of the GLOBE Community and participate with NASA's Soil Moisture Active Passive Mission (SMAP). Learn more on how to participate.
Reminder! Be sure to take photos with your I Heart Soil stickers and post to our website!
---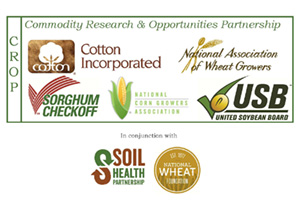 Thank you to our August Sponsors!
---
Watch the August Soils Support Health Video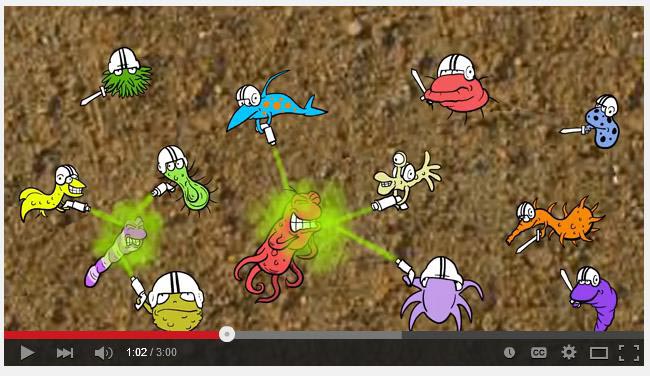 Soil is a living, dynamic natural resource. It helps us sustain life--our food, clothing and shelter come from soil. But soil doesn't do it's job alone. Animals large and small--including microscopic--live in soil. This biodiversity is critical to a healthy world. Download our August Soils Support Health video - it's also excellent for use in classrooms and any other event/activity that will benefit from video! You can also view it directly on YouTube. Feel free to share widely!
---
Blogs and News!
Soils Blog
The August 1 Soils Matter Blog answers the question: What does soil health have to do with my health?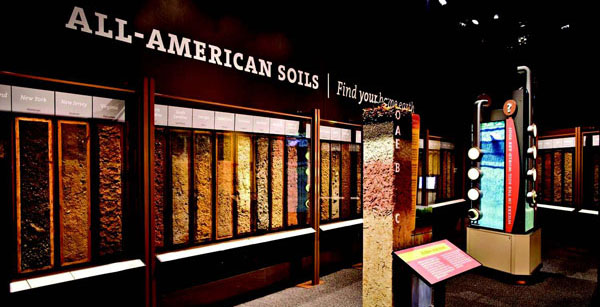 Dig It! The Secrets of Soil - NACD Educational Materials on Sale!
A series of educational materials on soils was developed by the National Association of Conservation Districts to coincide with a Dig It! The Secrets of Soil exhibition at the Smithsonian Museum of Natural History in Washington, DC. The SSSA K-12 outreach committee provided peer-review of the materials for NACD. The materials are now on sale through September 30.
SSSA was the founding sponsor for the exhibit which rant from 2008-2010, is currently traveling, and is in Raleigh, NC at the North Carolina Museum of Natural Sciences through August 16, 2015. Some of these materials have also been translated into Italian, through the United Nations.
Pennsylvania Makes it Official!
---
Become a Friend of Soil Science!
Do you have an interest in soil science but are not be involved in the profession of soil science? Want to keep up-to-date on SSSA? Then become a "Friend of Soil Science." You'll receive a bi-weekly email newsletter and occasional emails on activities of interest. But, not to fear, we won't be filling up your inbox! There is no charge and you can opt-out at any time. Sign-up today!
Want even more? Learn more about our free Trial Membership for greater access to all things SSSA and Soil Science!
---
Follow Us!
Follow SSSA on Facebook at https://www.facebook.com/SSSA.soils, Twitter at SSSA_Soils. SSSA also has a blog, Soils Matter, at http://soilsmatter.wordpress.com/. Additional soils information is on www.soils.org/discover-soils, for teachers at www.soils4teachers.org, and for students through 12th grade, www.soils4kids.org.
Request a Classroom Visit

Educators of community groups can request a classroom visit from soil scientists. Or, if you have a question about soils, soil science or careers in soil science, use our Ask a Soil Scientist program to get answers.